INSTANT ACCESS!!!
The NPE Experience
Get more out of life! Join The NPE Experience today and gain immediate access to our 12 month educational healing program, as well as our private community, specifically created for NPE's by NPE's.

A $1,200 value for only $444.

That's only $37/month for a 12 month program designed to help facilitate healing and growth. Get started right now by clicking below.

What's included?
The NPE Experience Support Community membership with a new topic each
Access to 5 part The NPE Experience sessions from 2020
Access to the 11 part Mindfulness Trauma Recovery sessions presented to the NPE DNA Friends community by Bradley Hall (Summer 2019)
VIP invitations to private Q & A sessions with various guests of The Bradley Hall Show
Free admission to quarterly special events and presentations as well as early notice and discounts on other upcoming special events and retreats.
Support
Surround yourself with other NPE's who get it and understand the importance of community.
Expert instructors
Topics and material designed specifically by qualified professionals, who also happen to be NPE's themselves.
New Topic Monthly
Each month we will present a new topic to explore focused on helping you navigate your NPE experience. Topics include understanding your discovery, coping skills, intergenerational trauma, love & relationships, racial & ethnic identity, family history, mothers, fathers, shame, and much, much more!
Group Coaching
Weekly videos and live support sessions throughout the month with licensed therapists and certified coaches to help support you in your journey.
The NPE Experience Video Series
Instant Access to the 5 part video series, The NPE Experience, which chronicles the journey of the NPE from discovery to reconciliation, presented by fellow NPE's Bradley Hall, Amy Ebbeson and Dr. Paulette Bethel to the DNA NPE Friends community (2020)
Mindfulness Trauma Recovery Video Series
Instant Access to the 11 part video series on Mindfulness and Trauma Recovery, presented by fellow NPE, mindfulness instructor and trauma recovery coach Bradley Hall to the DNA NPE Friends community (2019)
2022 Topic Schedule
Some of the major topics we will cover:
Owning your Year, Healing/ setting Intentions

Love & relationships, Impact of attachment theory

Racial and Ethnic Identity development model, racial trauma

Family History Family Systems Theory, Roles, Internal family systems

Mothers Social and Cultural Forces, shame, female role models

NPE Awareness Month- Becoming an Advocate/ Change Age

Fathers, names, public legacy & identity, legal issues, male role models

Coping defense mechanisms, learned behavior, Self-medication, Dual Diagnoses- Substance Abuse harm reduction

Dark side- trauma unhealed= narcissism/ Personality Disorders, narcissistic abuse

Generational Trauma and Healing

Self-care Enhancing Personal Mental Health, Stress Management, Empathy, the biology of trauma, body memory, Mindfulness
The NPE Experience Instructors
Your licensed and/or certified, fellow NPE, Instructors and Coaches
Bradley Hall, MBA, CTRC-S, CMI
Paulette Bethel, PhD, CTRC-A
The NPE Experience Private Online Support Community
Created by NPE's for NPE's
Group Coaching Sessions
Live, interactive group coaching sessions with qualified NPE's, to help you navigate your experience.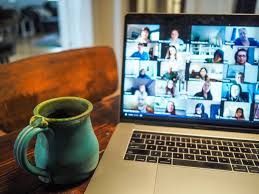 Monthly Presentations
In depth presentations on topics critical to helping you understand and navigate your NPE experience. New topics monthly.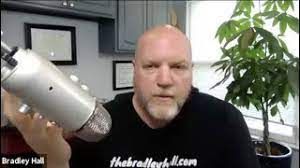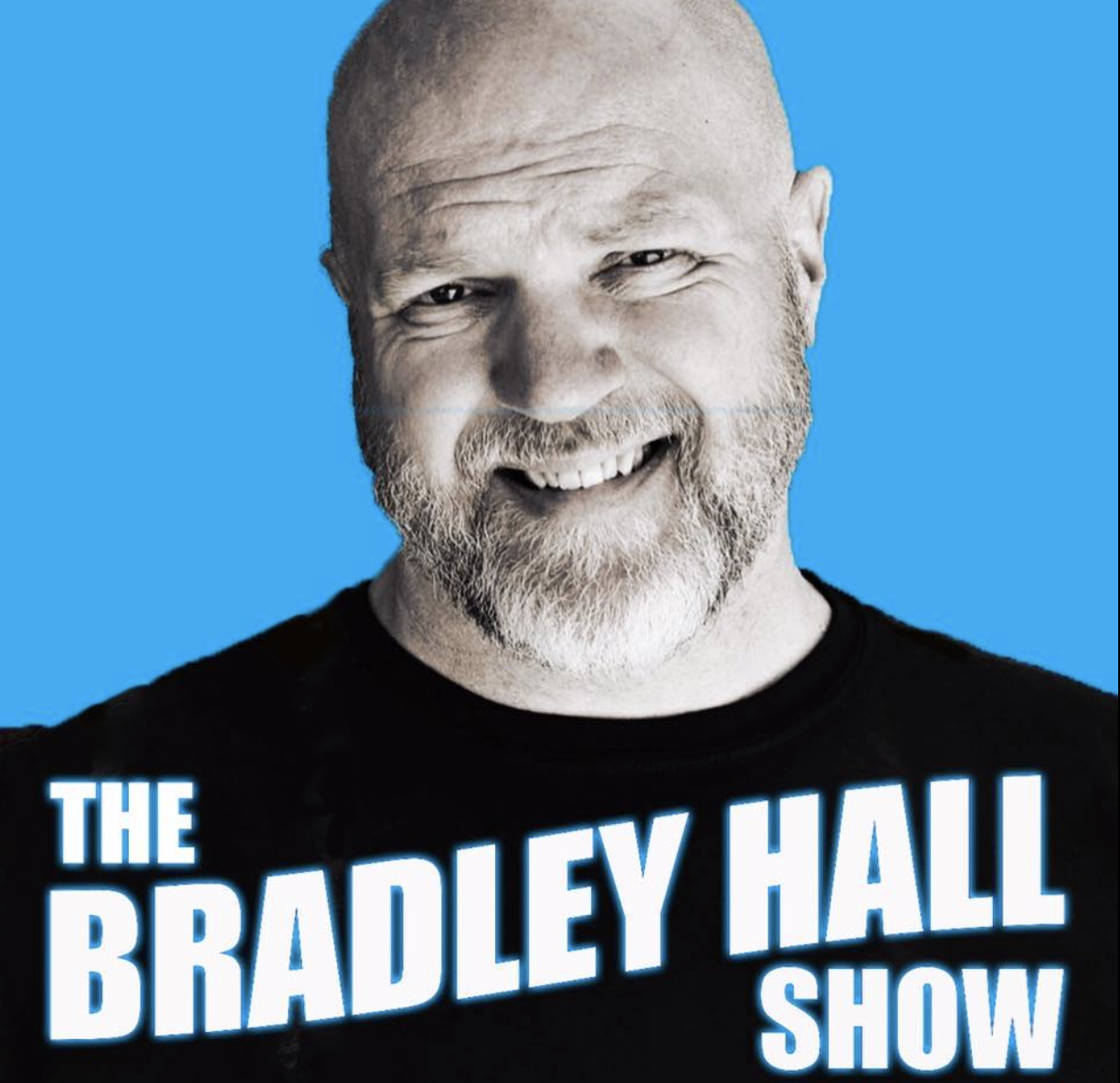 Early Access To Content
As a VIP member, you will receive early access to new content before it is released to the public including lectures, blogs, interviews, and new NPE episodes of The Bradley Hall Show.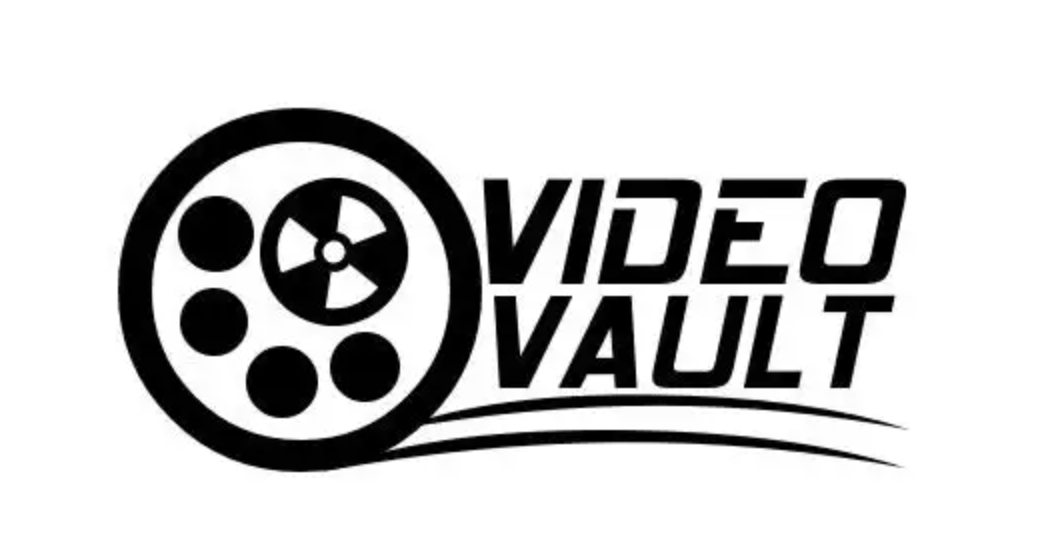 Access to NPE Video Vault
You will receive access to our growing vault of NPE resources for as long as you remain a member, including previous recordings of the 2021 presentations of The NPE Experience, and the 11 part Mindfulness Trauma Recovery video series by Bradley presented to the DNA NPE Friends Facebook Group in 2018.
Giveaways, Discounts & Specials
Exclusive access to monthly giveaways, and special discounts, including books, and special events such as online and in person retreats.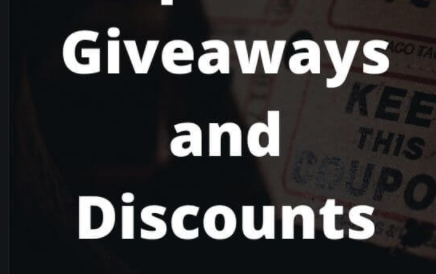 Heal With Fellow NPE's
A community of NPE's coming together to heal, and help each other heal. There isn't anything better than human beings, growing through a shared experience. Who wouldn't want to be a part of that?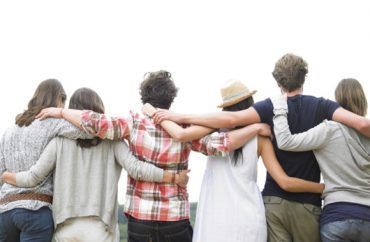 PLUS!
VIP Access to The Bradley Hall Show LIVE guests.
All members are invited to VIP access to live guests of The Bradley Hall Show for an intimate Q & A session.
\Learnworlds\Codeneurons\Pages\ZoneRenderers\CourseCards
THE NPE EXPERIENCE CREATORS
Bradley Hall, MBA, CTRC-S, CMI
Bradley is a certified mindfulness instructor and trauma recovery coach with over 30 years of coaching and mentoring experience. He specializes in helping facilitate foundational awareness and personal growth with his clients.
Paulette Bethel, PhD, CTRC-A
Experienced leader with a demonstrated history of working in the professional training & coaching industry. Strong business development professional skilled in Nonprofit Organizations, Executive Development, Career Development, Coaching, and Program Management. International speaker, author, Intergenerational trauma expert and grief, trauma recovery, growth and resilience coach. Honorably served as a career US Air Force Supply & Logistics Officer.
Amy Ebbeson, LCSW
Worcester based Social Worker, Social Justice Educator, Consultant, Researcher and Trainer with expertise in Mental Health, Addiction Treatment, Early Childhood Trauma, Community Health and Youth Development. Passionate about eliminating racism, empowering women and bringing people together.